This website is dedicated to the officers and enlisted men involved in a special unit called Project Jenny that became the worlds first military provider or airborne broadcast radio and television services.
The missions, flown by the western pacific detachment of the U.S. Navy squadron VXN-8, supported both the armed forces Vietnam (AFVN) radio and television network and military assistance command Vietnam (MACV) by broadcasting entertainment and news to the allied troops and psychological warfare (PSYOPS) content to the people of Vietnam. The missions were flown in specially modified Lockheed NC-121J super constellation aircraft based at Tan Son Nhut airbase near Saigon in the South and Danang airbase near Danang in the North.
Project Jenny existed for five years, long enough for AFVN and the government of the republic of Vietnam to build ground based radio and television stations, at which time the airborne broadcast missions were no longer required. Project Jenny was disbanded in 1970 and the equipment was removed and the aircraft were sent to Davis-Monthan AFB outside Tucson, AZ to be dismantled in 1971.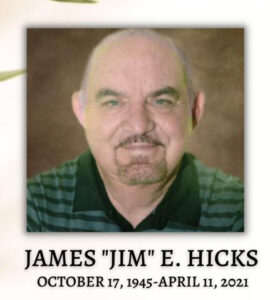 Jim was a huge part of getting this site up and his passing was a heavy loss for all of us blessed to have known him. This site will continue to run, not only to respect Jims memory, but all those that have lost their lives fighting for this country.
To all those brave men and women who paid the ultimate sacrifice, we salute you and thank you for your service.
Rest In Peace brother Jim –